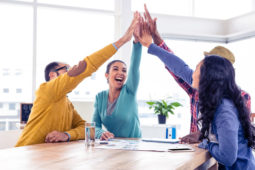 We're so confident that you will love working with us that we are offering New Customers 10% off the cost of your first order!
Simply use the promo code "First Order". You will receive 10% off of the product price, no matter how much you buy.
Discount does not apply to shipping, taxes, setup or embroidery/printing.