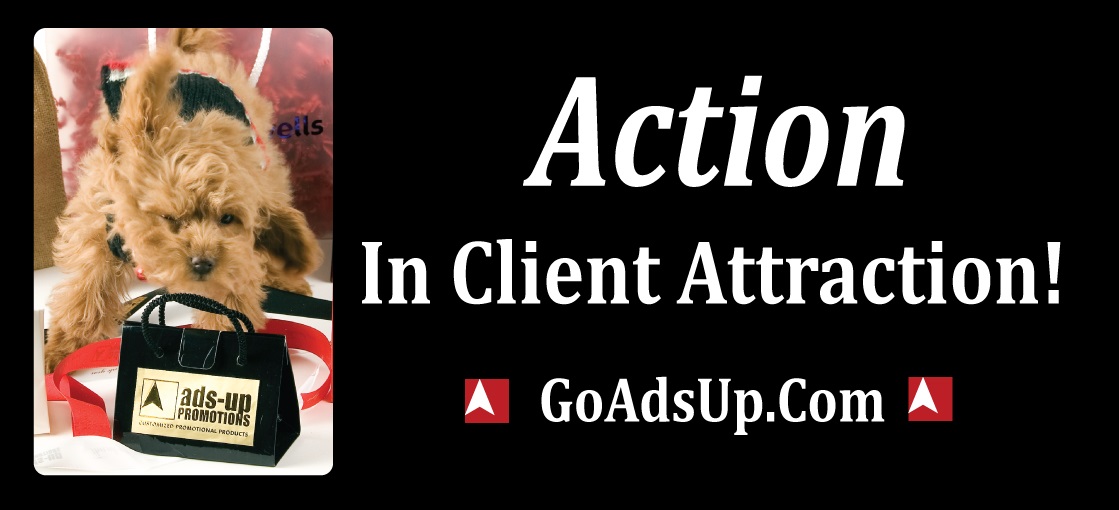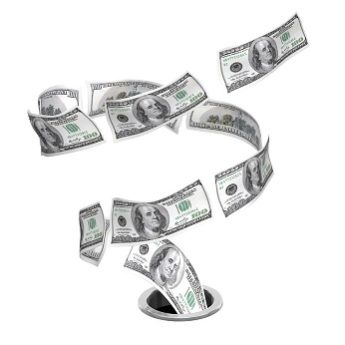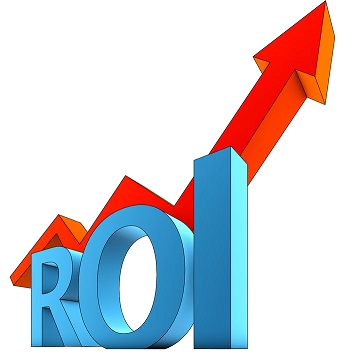 What is the Difference Between
A Real Promotion?
AND
A Give-Away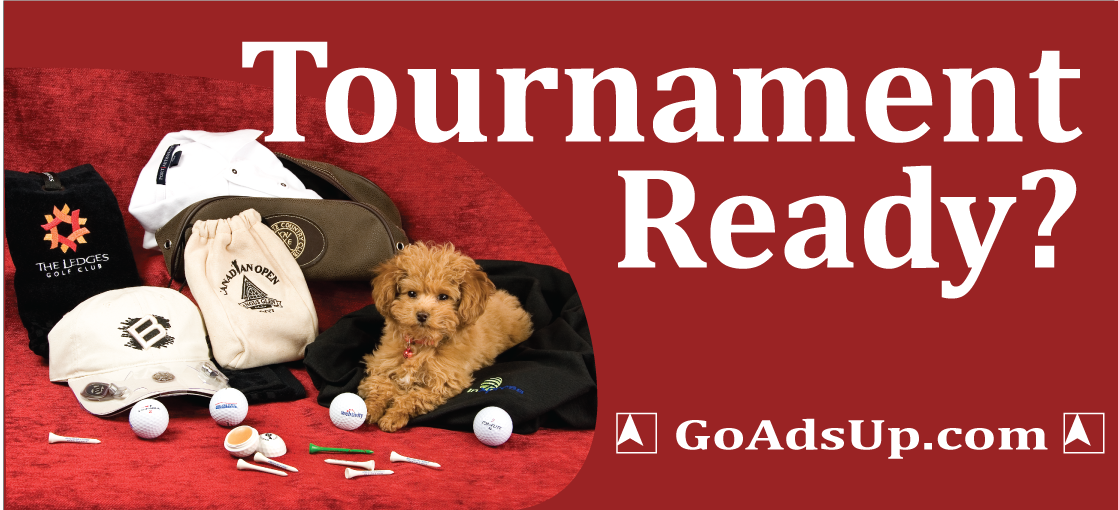 ---
---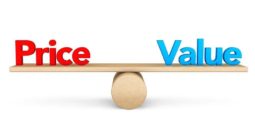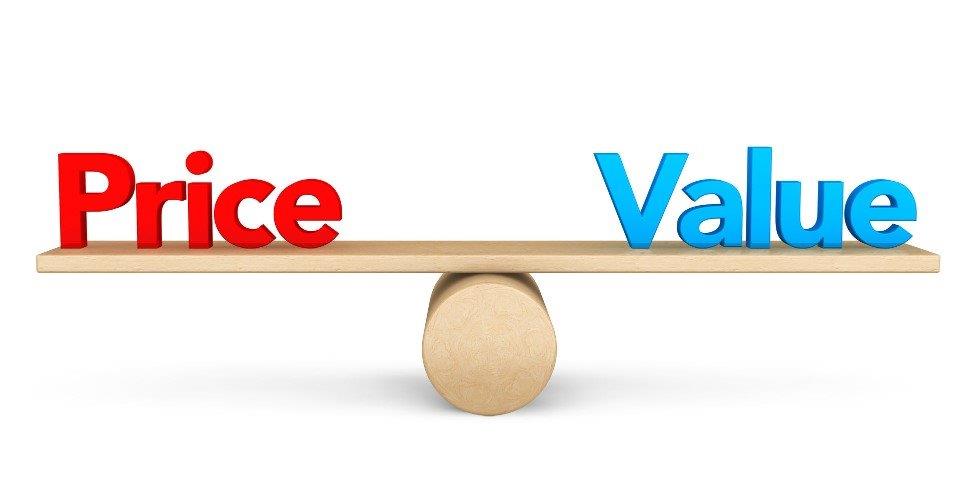 Three reasons you should use Promotional Products
and how to use them correctly. Promotional Products: 1-Provide a high number of impressions with a low cost per impression. 2 -Make a connection with the recipient. 3 -Use the powerful Rule of Reciprocity. Learn how to harness their power.
---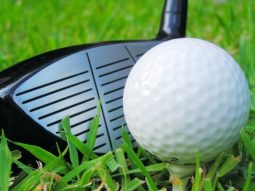 A Golf Tournament is a great way to bring attention
to your business, thank customers for their business or raise funds for a non-profit organization, but there are many pitfalls you will want to avoid. Read our Golf Tournament Planner for help in planning your next golf tournament.
---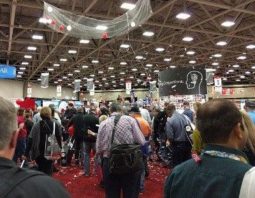 You want to market your business at a Trade Show,
but it's your first time and you have questions, or you have tried it before and didn't get the results you wanted. This guide will help you get more out of your next tradeshow.
---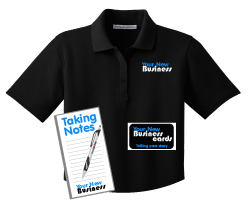 Turn Your Dream into Reality… What's Holding you Back?
You have a dream, you want to start your own business. And it's a great dream… Here is some information along with a special deal to help you get started!
---

Do you need to design a Logo for Your Business?
Your logo is a symbol that will identify and brand your business. Learn about the different options for creating your logo. Find out what problems you could encounter with a bad design, and how to avoid them.
---

How do you go about selecting promotional products?
There are thousands of Promotional Products available. How do you know go about selecting the right one? With a plan, you can accomplish your goal and receive Return on Your Investment.
Let Us Help
---
We'll ask you a few questions and then give you some ideas to help you accomplish your goal(s).
---
TESTIMONIALS
<!- View not found ->
---