Promotional Products Made Easy
At Ads-Up Promotions, our goal is to help you select and purchase the promotional products you need to accomplish your business initiative, whatever that may be. In line with our commitment to quality service, continuous customer support, and transparency, we have created this page for those who are looking for additional information on the best way to select, purchase and use promotional products.
The articles posted on here provide useful information on how to maximize the benefits of promotional products. We hope you'll find them informative and helpful.
Contact us if you have any questions about our services or products.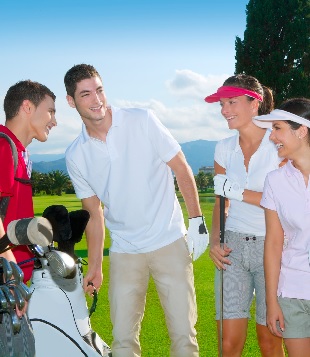 You're thinking about staging a big corporate or fundraising golf tournament. No doubt, without proper planning…